The pandemic disrupted lives in so many ways, and with so many unknowns, it was a blessing to find consistency and an avenue to channel a purpose when I discovered Silat Buka Lingkaran (SBL).

When I had to stop jujutsu training for close to 18 months, SBL not only filled the gap, it took over completely. Practicing Silat has opened my world to various benefits including skill development, and physical and mental health.
The hours of virtual group training gave the advantage of solo training in a socially supporting setting. Solo training breeds mindfulness and conditions the body. This has helped me level up in all aspects of my training.

One of the main outcomes of the SBL program is a physical body accustomed to the logic of Silat movements, movements that are unfamiliar in most Western societies but are fundamental in the way our bodies are designed.

The SBL physique is an athletic body accustomed to moving in low, wide stances with speed, agility, quickness, and artistry. I love how SBL takes a modern approach to traditional Silat, blending it with the rigors of western fitness training.
A positive social group makes you fall in love with the process even easier. When the two factors coalesced, one outcome is sure: the results show. I'm improved, healthier, and happier today than I was before the pandemic.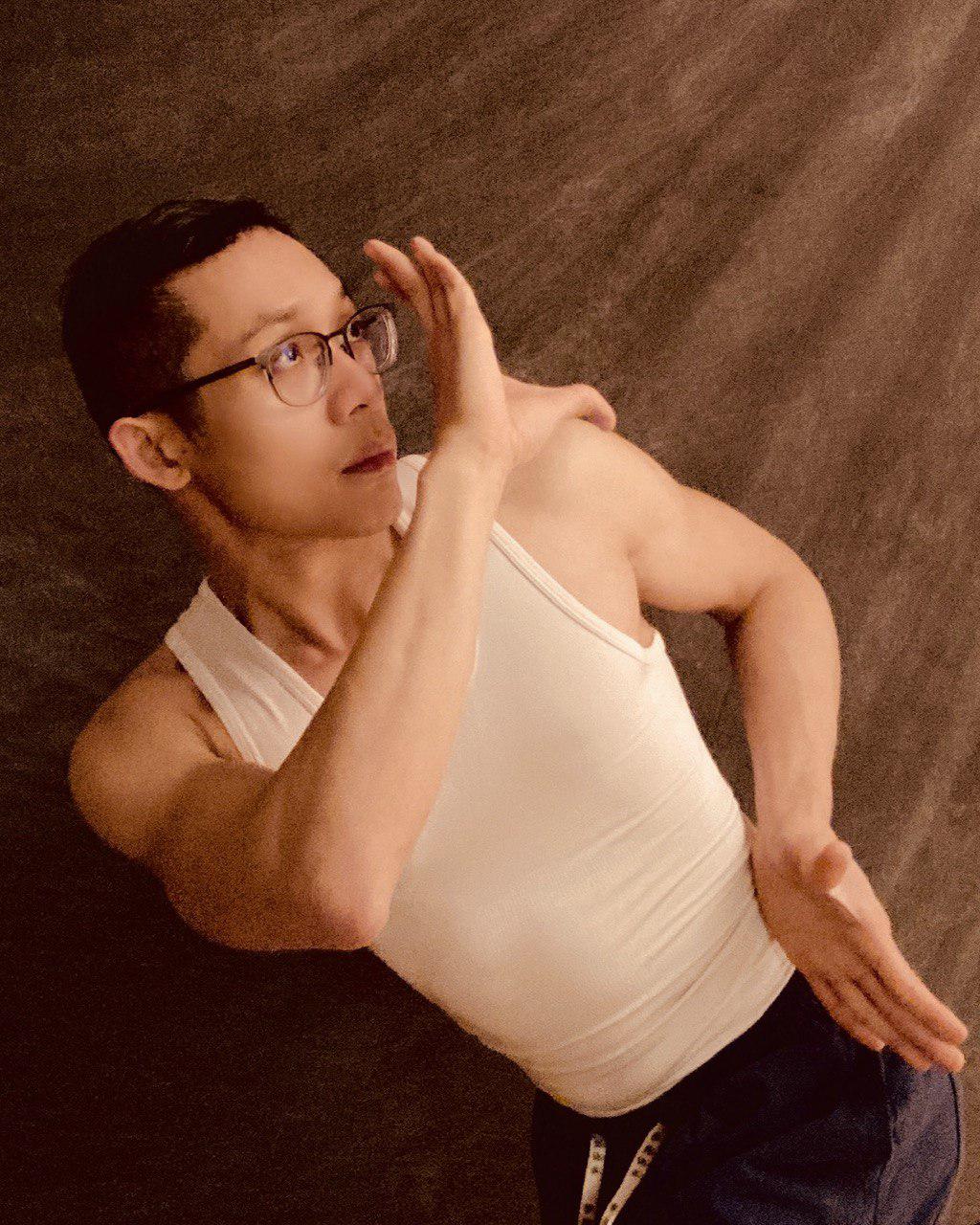 Dr Arthur Luhur
SBL Instructor (AIP)
Dr Arthur Luhur Arthur was born in Indonesia, and has spent more than half his life living in the US. He trains Silat (Silat Buka Lingkaran and Small Circle Jujitsu During his travels, he has attended MuayThai and Brazilian Jiujitsu training camps, learning at the famed EVOLVE MMA in Singapore.